YOUR Henderson NEIGHBORHOOD
POOL MAN
Logan Pool Service | Henderson, NV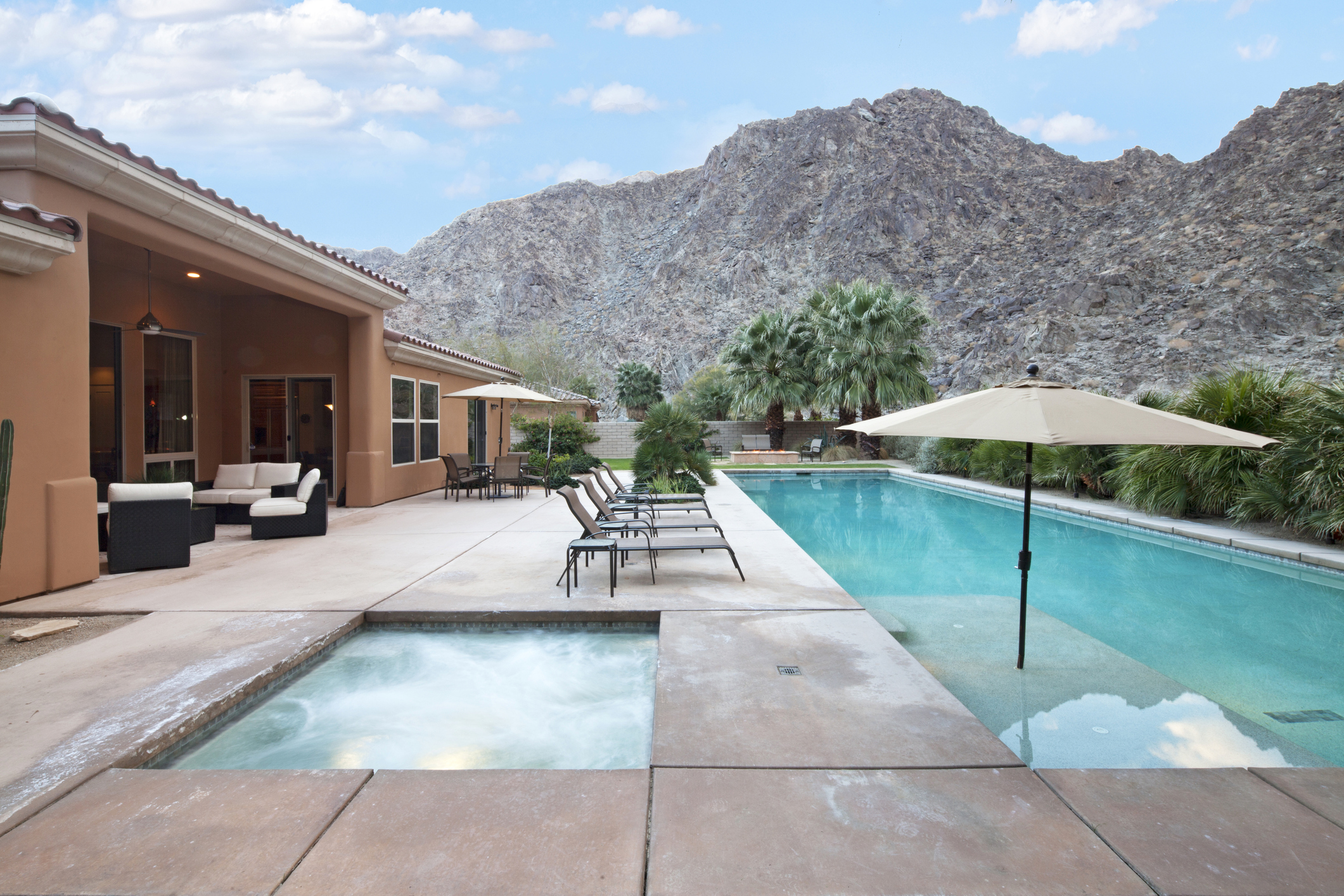 SERVICES
POOL CLEANING || PREVENTATIVE MAINTENANCE || SERVICE || REPAIR
We can offer tailor made weekly swimming pool maintenance plans to fit your needs and budget. See detailed services here.
Logan Pool services are comprehensive and all come with the same promise of quality, experience, and reliability. Licensed and insured, led by an experienced owner with 10+ years of work history. Family owned and operated!
Protect your investment, extend the life of your pool, and have fun without the headache.
GET A
Quote
Low cost pricing. Quick and simple quote. All estimates are free and flexible.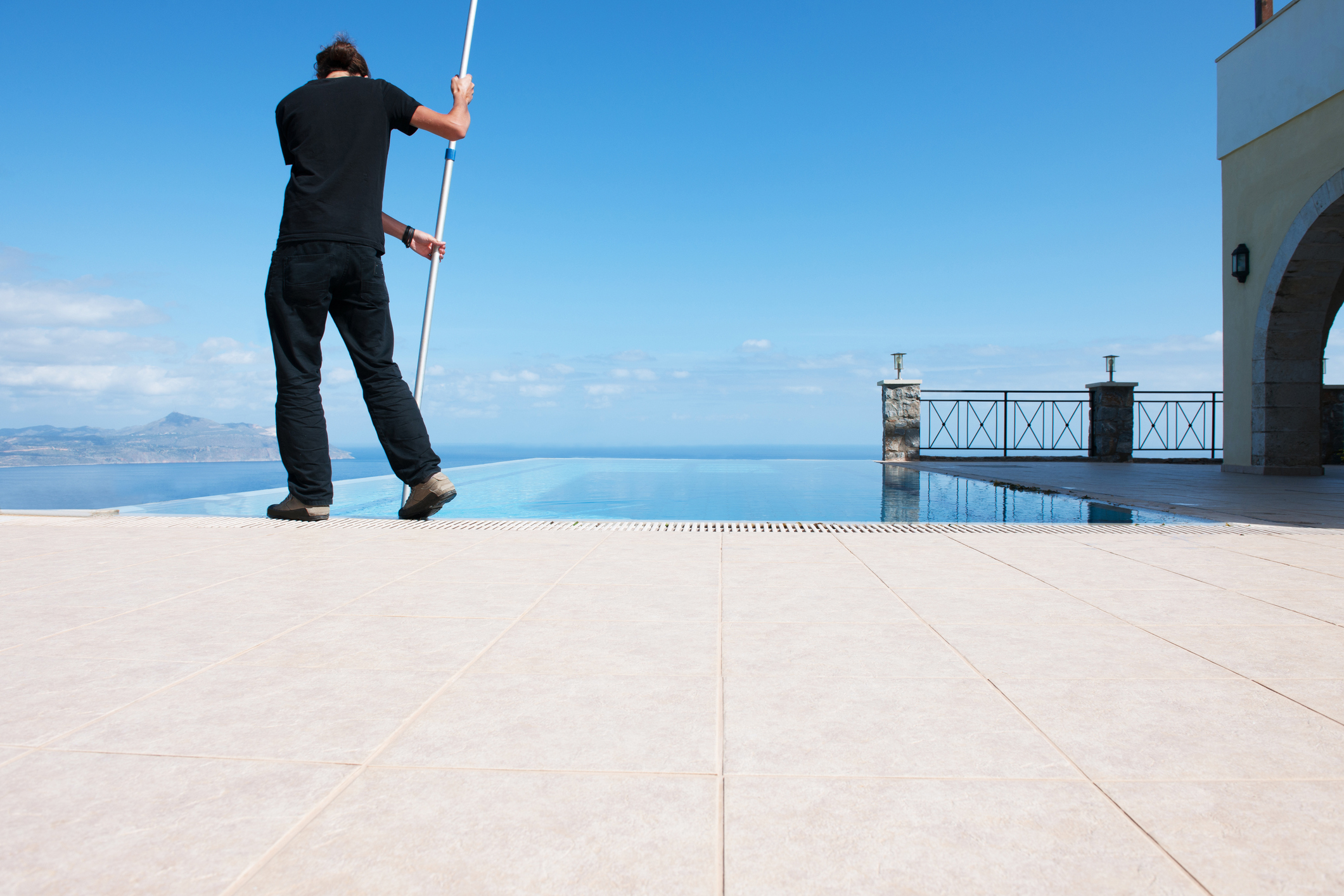 Awards
Logan Pool Service has been selected for the 2013 and 2012 Best of Henderson Awards in the Pools, Spas & Saunas category by the Best of (UB).
Our Promise
We never compromise quality for time and give our clients realistic schedules that accommodate their lives. We strive for honest customer service, so contracts are only paid in full when the finished work is to your complete satisfaction. We treat your pool how we would want our pools cared for.
About the Owner
MY NAME IS CHARLIE
After a successful career in the radio industry, I settled down with my family in Henderson, NV. I launched Logan Pool Service in 2007 and I love what i'm doing.10 years later, I enjoy this profession more than ever and have built up a large clientele of happy customers.